Yup, that's me. Sitting in a tractor. So why is a marketing professional sitting in an enclosed-cab Belarus? Well, here's my story in a nutshell. My mama and daddy raised me up in the midst of a cattle operation where hard work was a way of life. And that hasn't changed much for me today.
After working through my 20s in one marketing job or another, I struck out on my own with Sundance Media & Design. Today, I serve a variety of small businesses – building websites, designing logos, taking pictures, or whatever they need me to do.
As a small business owner, I know the importance of each dollar. That's why my clients are more than just my paycheck. They're fellow business owners who rely on me to provide them with the best products possible to make their dreams a reality. And that's exactly what I always strive to do.
Whether your budget is $500 or $5,000, we can work with you, developing a plan to market your business without draining your bank account.
We'll sit down together, talk about your business goals, decide where your money can be best put to use, and go from there.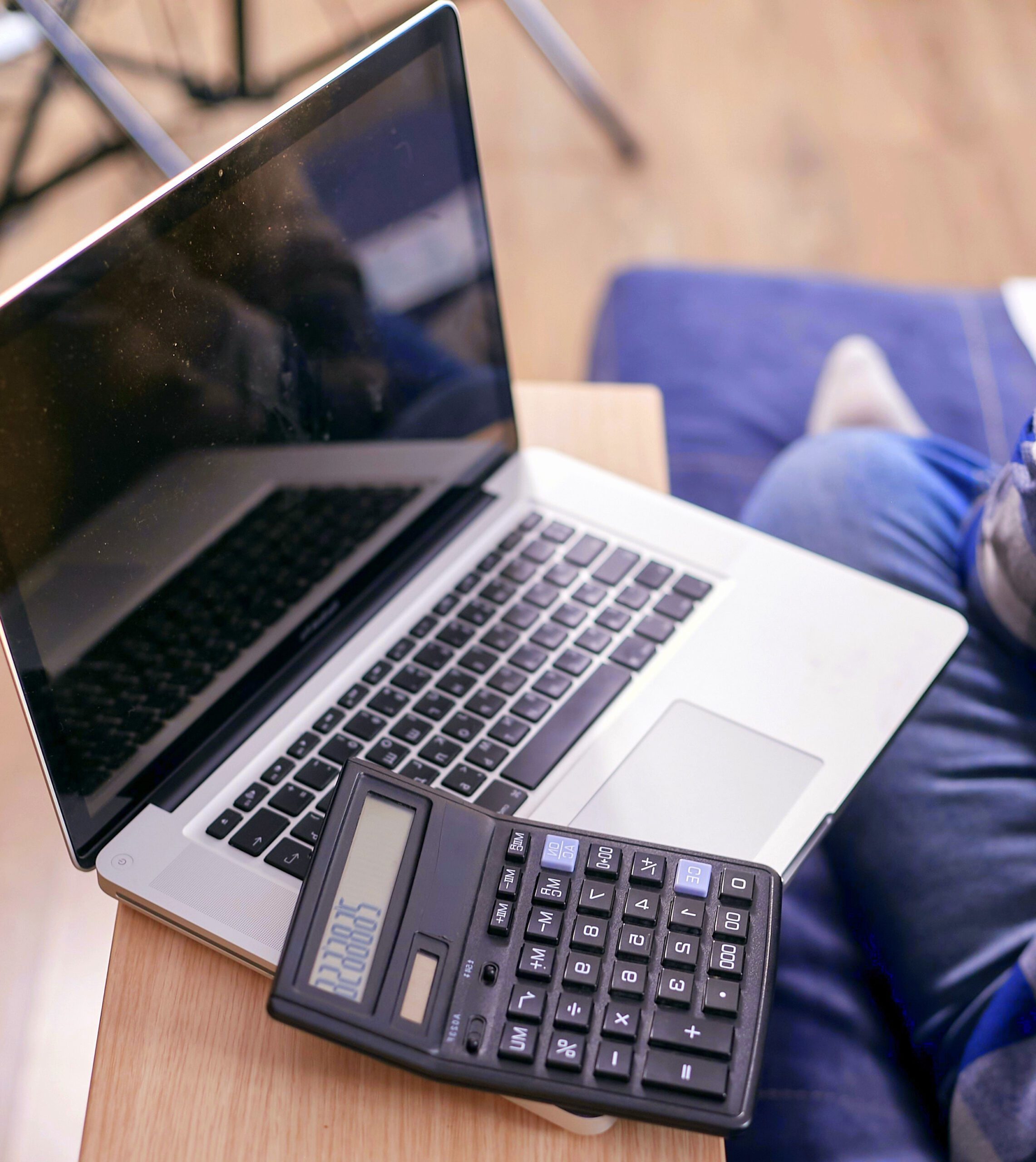 See Our Samples
From farms to funeral homes and everything in between, we've managed a variety of marketing needs for a variety of clients. Take a look!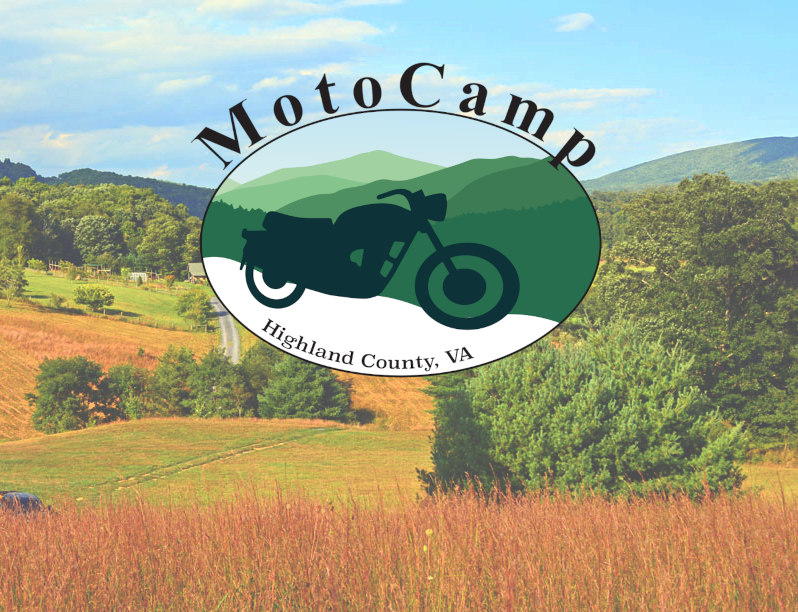 Allegheny
MotoCamp
Website, Logo, & Rackcards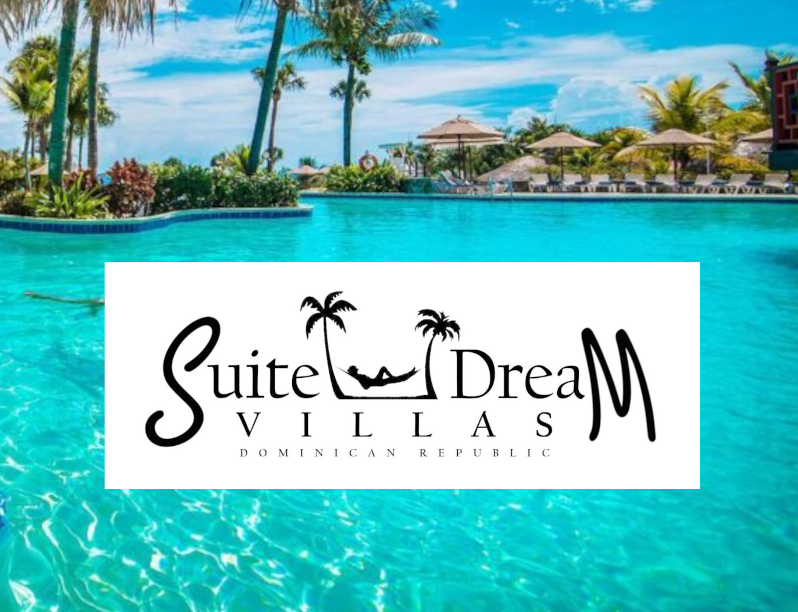 Suite Dream
Villas
Website & Logo Design
Blackthorn
Lavender
Website Redesign
Beulah & Monterey
Presbyterian
Website Design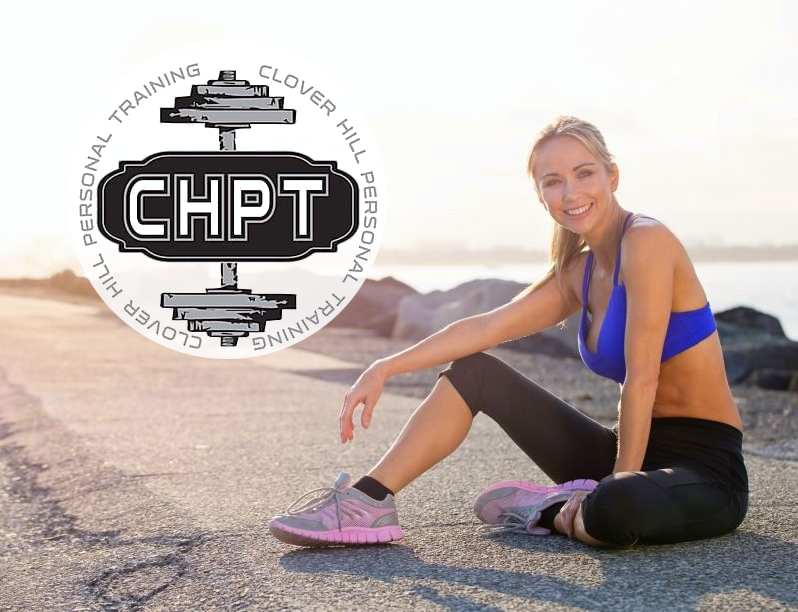 Clover Hill
Personal Training
Website Redesign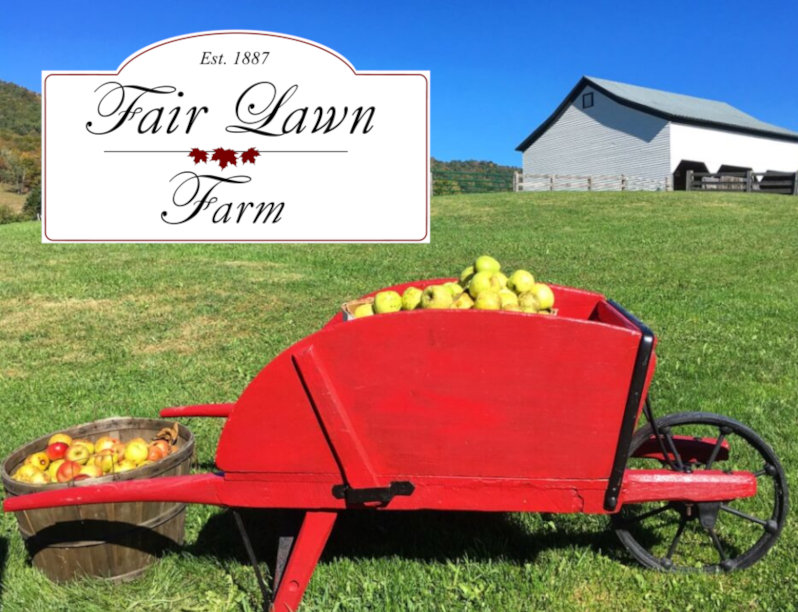 Fair Lawn
Farm
Website, Logo, & Printing
"Dorothy created a beautiful logo for our event center and went on to create our brochures and website. She is full of good ideas and gets things done when promised. I recommend her highly."
"I needed a web page, a Facebook page, business cards, rack cards, and marketing advice. Dorothy took this on and helped me launch my business. My website looks great, works well, and is the marketing centerpiece of my business."